In 2016, a video displaying a group of students of SMA Negeri 3 Solo who protested their school went viral. Dermawan Bakri, the student council president of SMA Negeri 3 Solo at that time, organized a protest together with his friends. It started with a 2.5 million rupiahs deduction of their student activity funds, which should have been 12.5 million rupiah in total. When he asked the vice principal where the 2.5 million money had gone, Derma did not get a satisfying answer. Though the cut eventually went down to 500 thousand rupiahs, they still didn't get the answer about where the money had gone.
Derma and his friends' last straw was when the 2006/2007 school budget declared a total of 218 million rupiahs for student expense. In reality, they estimated it to be merely 45 million.
The allegation of fund misappropriation in SMA Negeri 3 Solo was nothing new. The previous generation before Derma had attempted to sue the school, but they were threatened to repress their intention. Derma and his friends learned from the failure of their predecessors' resistance; they adopted new ways. Like a clandestine operation, the student council led by Derma formed a stealth team called SOS (Save Our School) consisting of informant, evidence collectors, publishers, and mass media relation. They carefully recruited the students who had been vetted to not have any relationships with their teachers.
A large protest was secretly in motion without any of the teachers or other students involved, until that day came. A crowd of students demonstrated in the school hall, attended by their teachers. They demaned teachers to meet them and reveal the financial audit transparently. This incident shocked the Solo education society at large.
The movement of SMA Negeri 3 Solo students captured in the 11-minute-long video was none other than the short documentary film titled  Sekolah Kami, Hidup Kami (Our School, Our Live) made by Steve Pillar Setiabudi. Although it was uploaded and went trending in 2016, Steve produced the film in 2008, in commemoration of 10th anniversary of the end of the New Order regime.
Critical attitude and skeptical about the surrounding situations exist among high school students. If activism and demonstration are usually attached to college students, students of SMA Negeri 3 Solo proved that they do not need to wait to be a college student to do something. The documentary film then becomes a medium to convey the message reaching a wider audience. 
Now, the roles of students and teenagers cannot be seen only as media consumers. The developments of media technology have enabled students to occupy the roles of producers, distributors, and consumers. FFD 2019 again presents a student documentary film competition through the SchoolDoc program.
Became an annual agenda since 2005, SchoolDoc was arranged to improve the ability of film appreciation among the students. This program was triggered by the phenomenon of creating media as the fourth educational system after family, school, and community (environment). Nonetheless, this demand is not necessarily complemented with the real effort of media literacy. The film, especially documentaries, become one of the media implementations that can play a significant role in providing alternative educational references.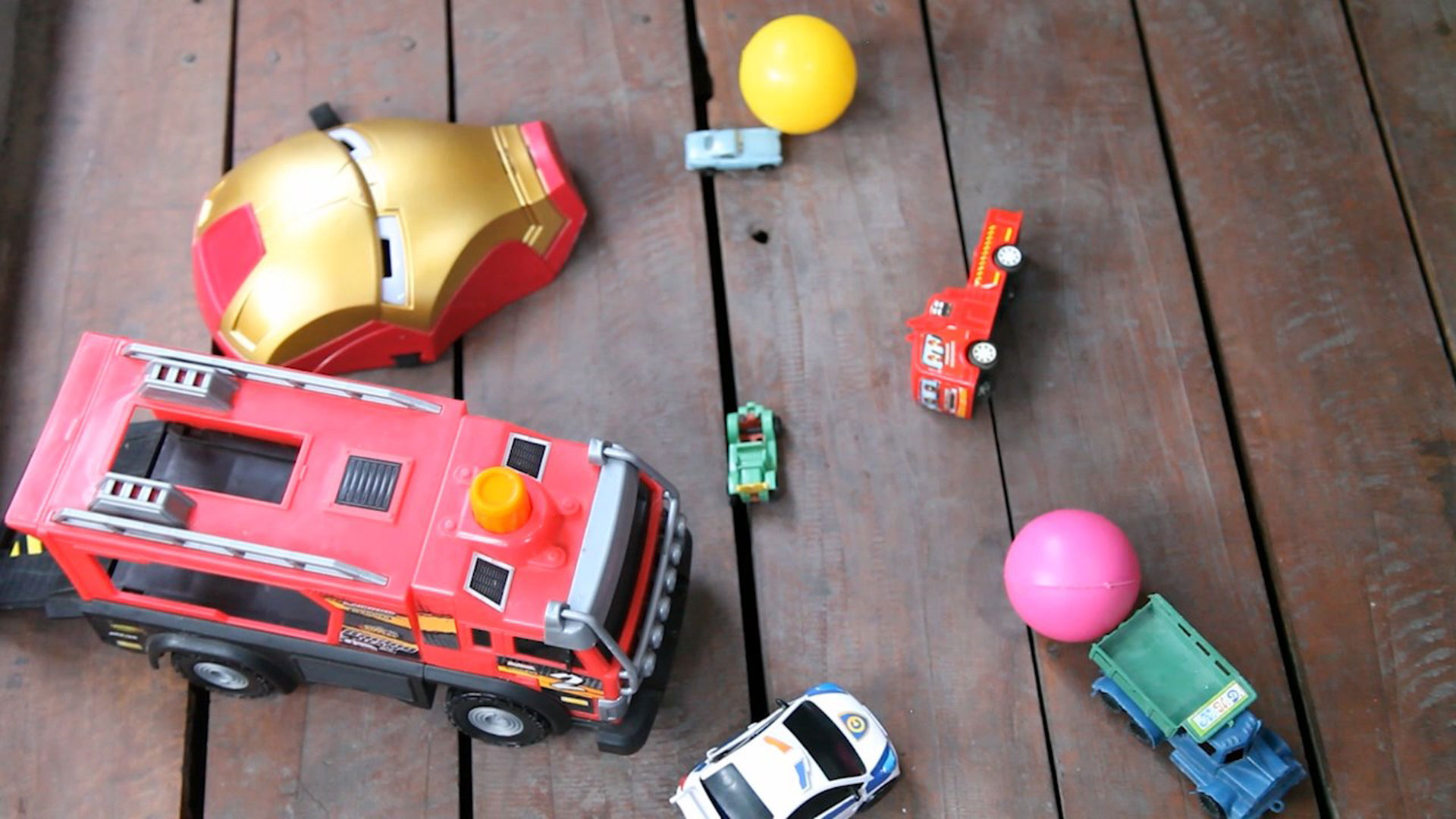 Through Forum Film Dokumenter, SchoolDoc program developed in the form of documentary production workshop for high school or secondary school students. This year's theme is Tracing Roots, Recording Origins: Self Portrait. This year's SchoolDoc program mentored by Jean-Paul Labro and Lyn Nékorimaté, instructors of video, cinema, and performance arts from DING Collective, who have been working in various related projects.
During the production period from 4th to 10th of September 2019, SchoolDoc followed the journey of the participants in re-questioning what they considered as important things in their lives, what defined them: desires, aim, and questions sought answers. Developed from the reflections on family, personal historical manifestations that shape identities were sought and revealed.
Five short documentary films produced by five students;  Janma Dumunung (Thera Karunia, 2019) tells the story of a young man who is looking for a reason to not leave his village, which is slowly crowded with foreigners. Many of his friends and neighbors left already. In his search, the young man finds his reason to stay from the most unexpected source. Perjalanan (Nickho Darmawan, 2019) tells the story of a young man who has finished his studies and been considering marriage. In a café, he writes about his life. His memories bring him to the past, where he had met both sorrow and bliss.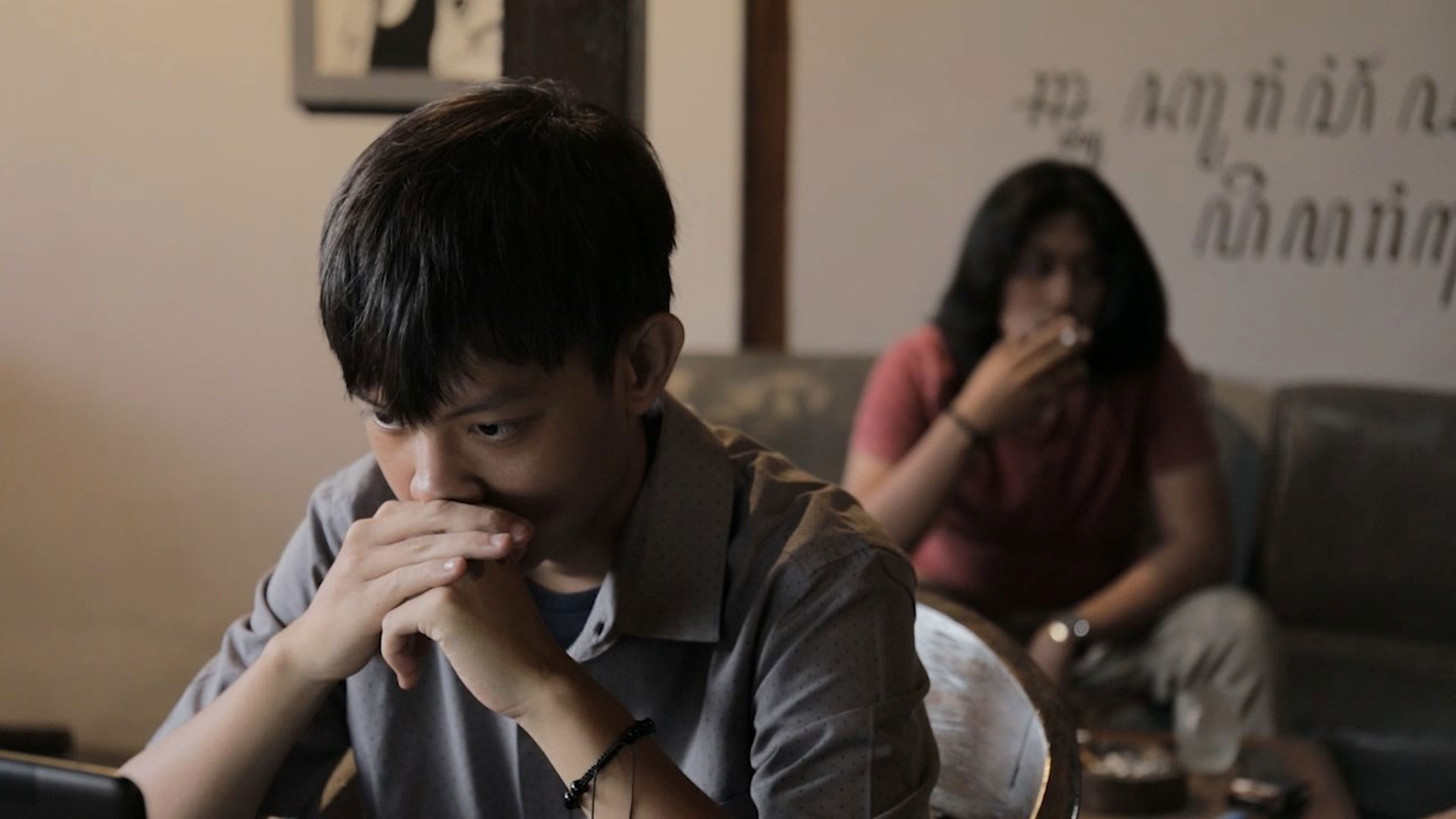 Sepi (Muhammad Nazim Pradipa Syah, 2019) shows a teenager plagued by loneliness. He feels his family doesn't care about him. In a contemplation, he recognizes things that slowly change his perspective towards his family. Merelakan adalah Bagian dari Kebahagiaan (Alhanz Sofyan David Alvarobin, 2019) tells the story of a teenage boy who feels his parents are lacking in attention to him after the birth of his little brother. He has not realized yet how big his parents' love for him and tries to write his story. When he finally grasps the truth, he finishes his story.
Sacred Heart (Gyanrahma Indrajid Sofwan, 2019) questions whether religion is important if it's nothing but a label. This question follows the main character. The essence of the existence of the divine is for humans to connect with their sacred hearts. Humans―not all of them, of course―are frequently trapped in religious practices as a formality, seeing it as an obligation. However, it is crucial to ponder the essence of the idea so that we act by listening to our hearts.
Besides screening films made by students, SchoolDoc also displays exhibitions containing behind-the-scene recording of the process and the story behind the making of the works as a whole that forms a documentary reading titled The Projections of Five. This recording of the 2019 SchoolDoc program, a collaboration between Forum Film Dokumenter (Documentary Film Forum) and DING Collective, itself was given the title Rekam.SchoolDoc.01, a 35-minute film edited by George C. Ferns.
SchoolDoc: Tracing Roots, Recording Origins: Self Portrait can be enjoyed at Societet Militair Lobby, Taman Budaya Yogyakarta on December 1st-7th, 2019.