Diversity should've not made a group of people feel entitled over a thing and shut other people's opportunities. Indeed it is simple, but unfortunately, it is too complicated for some people. It is better to undertake differences between humans as something reasonable and should be valued. United Nations (UN), for instance, on November 10, 1948, proclaimed the Universal Declaration of Human Rights. With that declaration, at least the acknowledgment of universal values concerning fundamental human rights is applied, such as education, economy, and a life worthy of physically and spiritually without regard to certain additions. Including appendages related to the completeness and perfection of the parts, also the function of someone's body. Because even the more we close our eyes, people who referred to as People with Disabilities do exist around us. Nonetheless, disability guarantee to be able to access the same fundamental human rights as human beings is still far under the proper conditions. If we take a step back in July 2019, when the dream of a dentist in South Polok (Romi Syofpa Ismael) to get a position as a civil servant must be postponed. The reason is the South Polok Regent's decree dismissed the status of civil servants, which Romi had successfully get after going through various tests and procedures.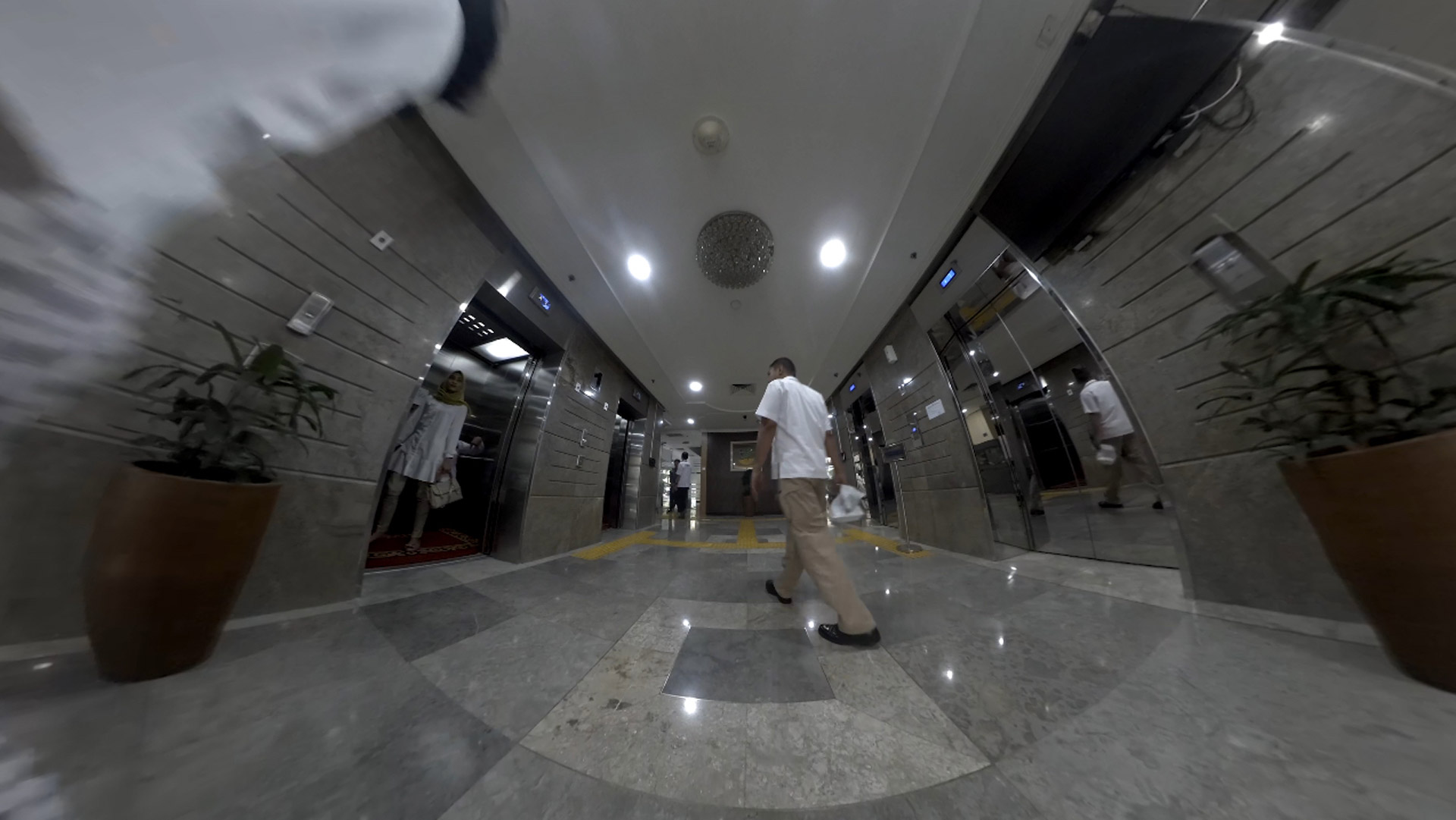 Her legs are unable to support her body due to paraplegia after giving birth. This condition makes her have to move in a wheelchair. That condition becomes the cause of the loss of her hopes. The local government doubted Romi's capacity even though he has already received recommendations from a lot of people, including passing physical and psychological health. Whereas since 2015, Romi has served as a non-permanent employee at the Talunan Health Center, a remote area in South Solok, West Sumatra. What happened to Romi is a portrait of how steep and sharp discrimination against People with Disabilities in Indonesia has occurred. Even Indonesia itself has already had the legal instruments regarding respect, protection, and fulfillment of People with Disabilities' rights as written in Law (UU) No. 8 of 2016 concerning People with Disabilities. We can also look at other portraits of these non-ideal conditions on the portion of People with Disabilities who can still access schools. According to Education Statistics 2018, which was restated by Databoks Katadata in August 2019, showing the percentage of the population aged over 5 years old with disabilities who were still attending school is only in the number of 5,48%. This percentage is far from the rest of the population, which reaches the number of 25,83%. People with Disabilities who have not or never attend school altogether reach the number of 23,91%. As for the population aged over 5 years old who are not disabled and haven't attended school is only 6,71%. Meanwhile, People with Disabilities who do not attend school anymore reach the number 70,62%.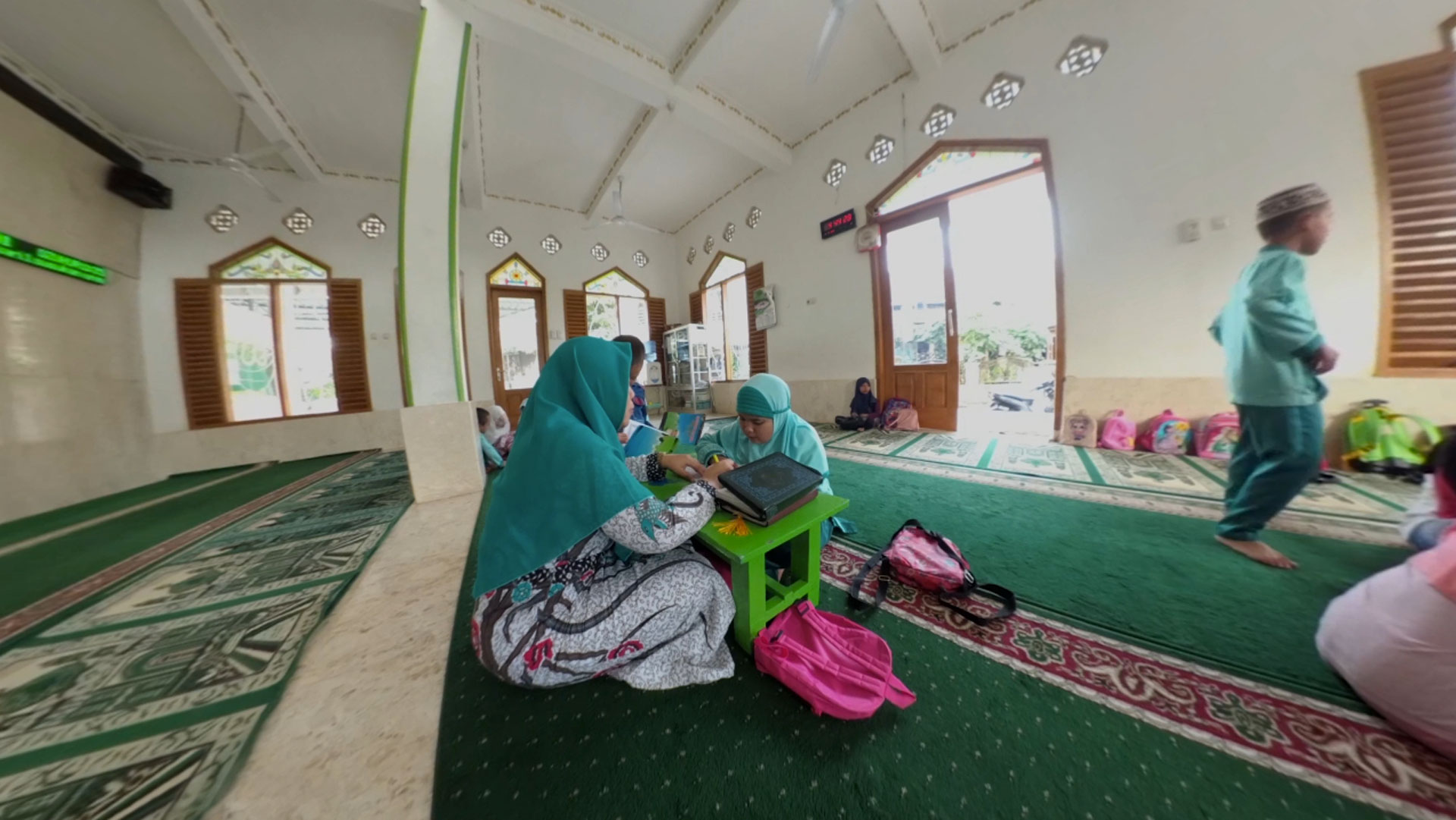 The two descriptions above are examples of the way discrimination happened to People with Disabilities is well structured. It does not include discrimination that they receive from their closest environment including, for example, family in their daily lives. In its proof, we still meet a disabled person who is considered as a disgrace by the family and prohibited from blending in with people outside the house. Often this minority group still has to adjust with the society or other individuals for a recognized existence. The bargaining position of People with Disabilities as a "subject" is frequently revoked because of their merely different physical bodies. Moreover, this form of discrimination can be very trivial from the way our eyes look at People with Disabilities. According to philosopher Jean-Paul Sartre, our eyes and gazes can influence how the subject perceives its existence. Probably the fundamental problem is there. We look at People with Disabilities in a different way so that the feeling of fellow human beings is not connected.  Through The Feelings of Reality program, Festival Film Dokumenter (FFD) 2019 try to bring back disability-related issues. Also, confronting the way we look at People with Disabilities. This program tries to carry the audience into the cinema itself through a technology called virtual reality (VR).
With the support of Voice Global, The Feelings of Reality wants to learn and dive deeper into the VR medium as an immersive speech medium. With VR, we seem to be carried into the film and get closer to the subjects in the film. The uniqueness of this medium is to be explored further along with the mission to actualize the inclusivity in daily lives, especially for People with Disabilities.  The combination of VR and documenter wants to carry the audience to a closer look, even experience the daily life of a person with disabilities from several cities in Indonesia. For some minutes, we are urged to "get into their shoes" and feel their reality. Our gaze that has been able to be discriminatory against People with Disabilities is directly confronted. This year, FFD not only plays the role of an "exhibitor" of films that aired. FFD tries to take a larger part by becoming a producer that provides workshop facilitation space in 4 provinces: DKI Jakarta, Central Java, West Java, and West Nusa Tenggara. Together with Angen Sodo, Ajiwan Arief Hendradi, Kisno Ardi, and Muhammad Ismail who were appointed as mentors, the eight films that have been facilitated by the workshop will bring you to a presented box. After that, the audience returns to the reality that we perceive with virtual reality from within VR devices. There will be more screens to be sympathetic to the reality of People with Disabilities. You can experience The Feelings of Reality program in the form of VR exhibition at Societet Taman Budaya Yogyakarta Lobby on December 2nd – 7th,  2019. There will also be discussion session about this program on December 3rd, 2019 at 10.00 WIB at IFI-LIP Yogyakarta.