Having joined FFD since 2011, I Dewa Ayu Diah Cempaka Dewi is the Program Director of Festival Film Dokumenter (FFD) 2019. This year, she is in charge of several programs, such as Spektrum, Focus on Canada, and Focus on South Korea. She also acts the Communication Officer of Alliance Francaise Bali, the French Cultural Center in Bali.
The following films are Ayu's picks that she recommended you to watch in Festival Film Dokumenter (FFD) 2019: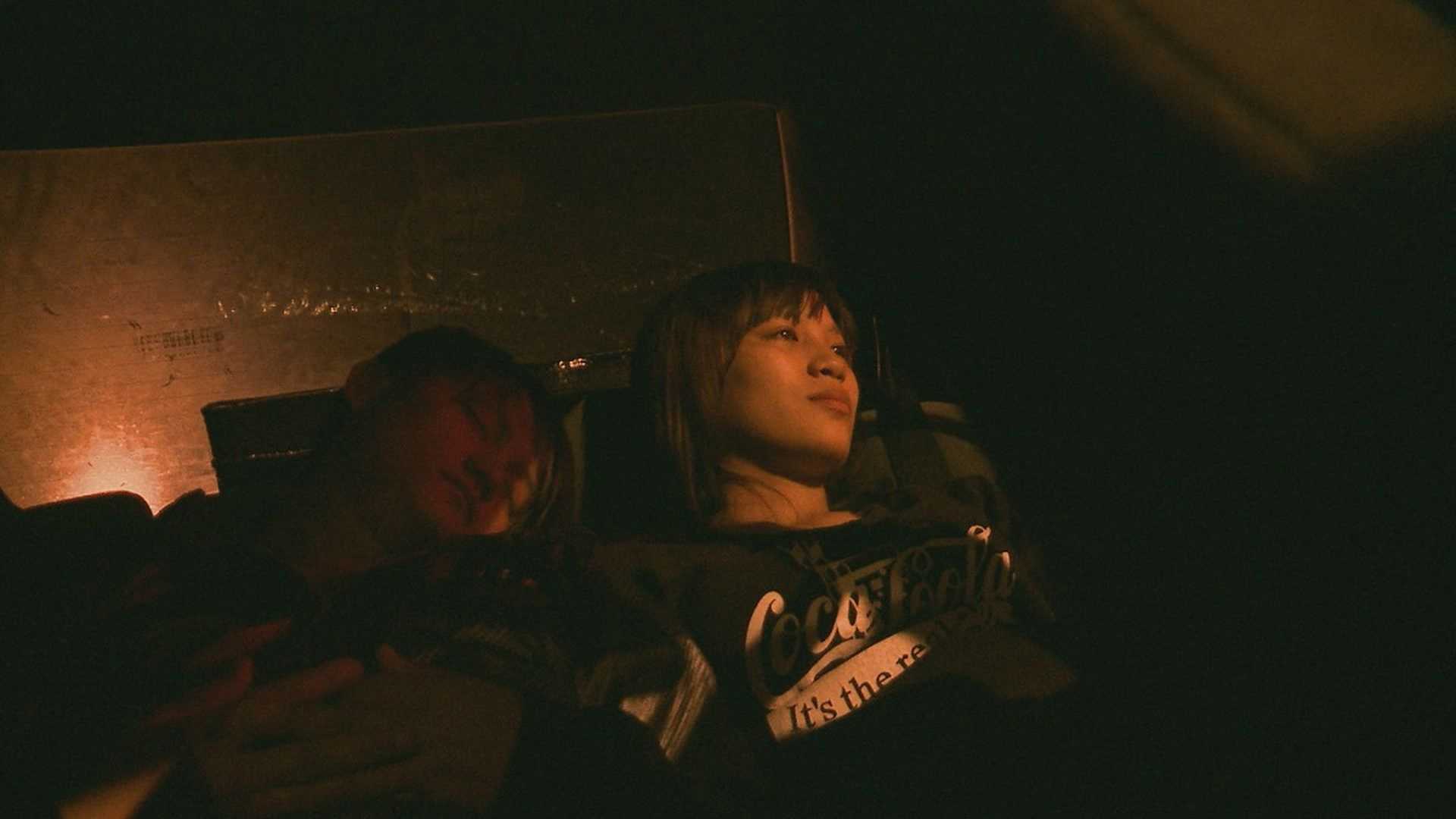 Turning 18
Ho Chao-ti | 2018 | Taiwan | 87 min | PG
Two girls in the bloom of youth meet at a vocational training program. Afterwards, their lives move on to completely different directions. They are both growing up in broken homes. Pei searches for hope in love, while Chen struggles to avoid her parents' fate. As they approach the age of 18, the undercurrents of their lives surface nearly overwhelming them.
Village of Swimming Cows
Katarzyna Trzaska | 2018 | Poland | 78 min | PG
To the local villagers, these hipsters are more exotic than any other people ever seen on TV. Despite communication barriers, culture gap and different life philosophies – is there friendship and communication possible between the neo-hippies and the farmers? A new vision of ecological future versus old Polish rural traditions and beliefs with everyday human joys and dramas in the background.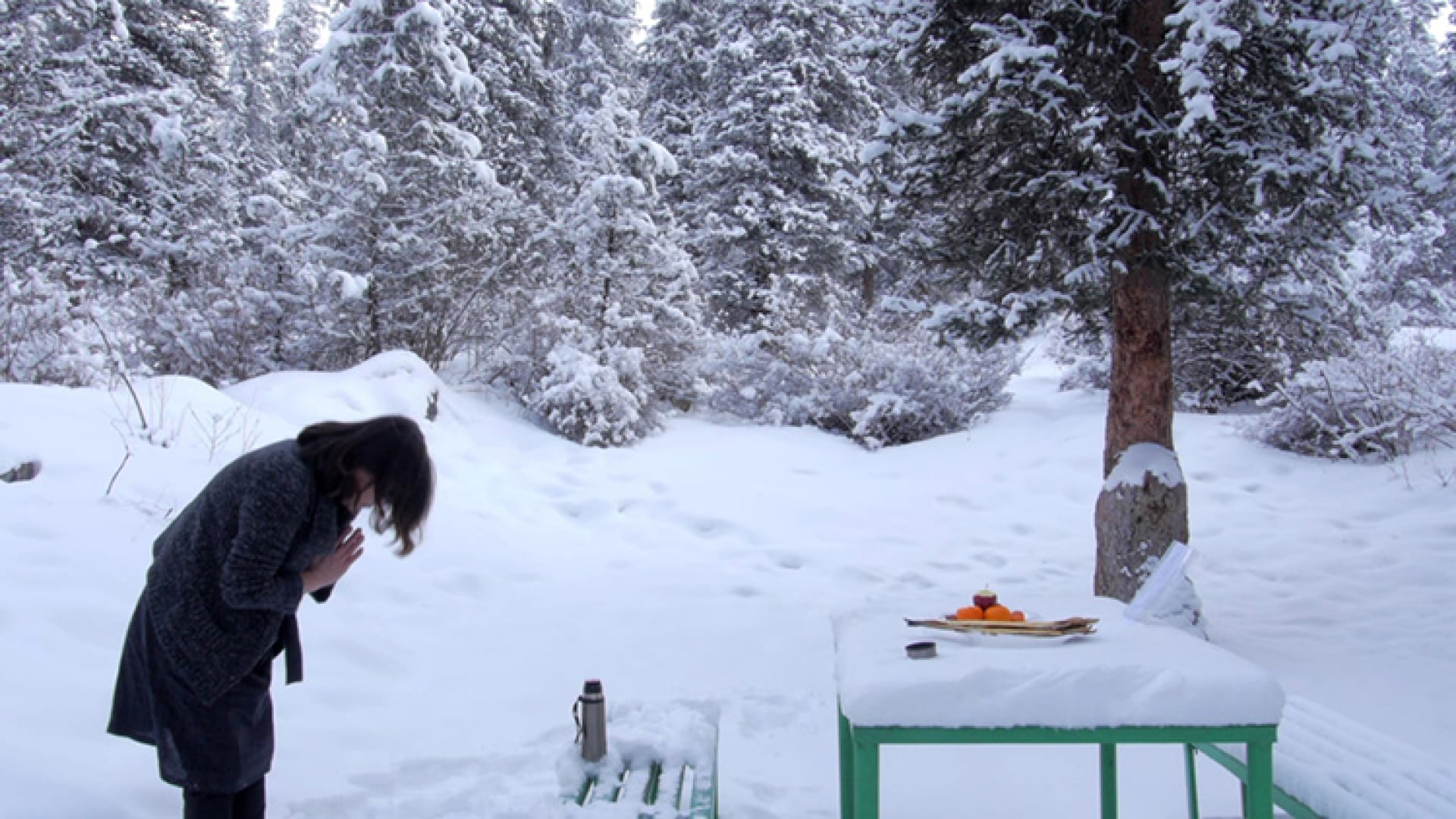 Heart of Snow: afterlife
Kim So-young | 2018 | South Korea | 17 min | PG
In April 1920, the Japanese army slaughtered Koreans living in Vladivostok. They also executed Korean revolutionaries such as Kim Afanasi and Alexandra Petrovna Kim before the forced migration of 1937. The scenes of Korean genocide in Ussuriysk and Vladivostok made up the exile trilogy prequel, and archived history on screen.
You can watch Turning 18 (2018) on 5 Desember 2019 at 4.00 p.m. in Auditorium IFI-LIP Yogyakarta. Heart of Snow: afterlife (2018) will be shown on December 3rd, 2019 at 1.00 p,m. in Auditorium IFI-LIP Yogyakarta. Then, you can watch Village of Swimming Cows (2018) on December 7th, 2019 in 2.35 p.m. at Societet Militair Taman Budaya Yogyakarta.